A FREE IMPLEMENTATION GUIDE TO PREPARE YOUR ORGANIZATION FOR AUTOMATED REDACTION.
Take the guess work out of finding your way to a successful automated redaction rollout and avoid going down a dead end. Download our free redaction roadmap to get directions to achieving a successful automated redaction implementation.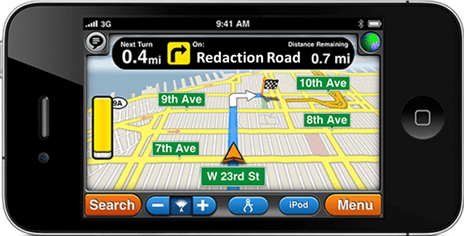 The redaction roadmap will provide the implementation steps and business considerations to ensure a successful and on-time implementation of an automated redaction solution. It will also assist you with resource allocation and planning. In the roadmap you will find recommended tasks and activities for each of the following project phases:
Project Definition
Planning
Implementation & Go Live
Post Go-Live/Project Closeout
For each project phase, you will find a series of high level tasks with a corresponding set of recommended activities to consider for your automated redaction project. A recommendation regarding the role that might be best suited to take responsibility for the task and related activities are included. In addition, the expected resulting document(s) and project artifact(s) for each high level task and set of activities is also noted. This roadmap can also be used to track progress during the project as well as to create a record of actual time taken to complete related tasks and activities. This information can be especially useful in organizations who will repeat the implementation process across multiple locations.