HOW DOES YOUR ORGANIZATION HANDLE NON-INTERFACED LAB, PATHOLOGY, AND RADIOLOGY REPORTS?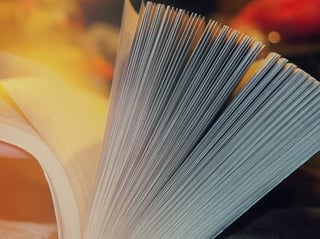 Extract can help improve your company's workflows by automating document classification, document separation, advanced data capture, and saving the information wherever your organization needs it, such as; to electronic medical records.
Watch this 36 minute recorded webinar and learn how to improve workflows, as applied to the delivery of oncology treatment and services by learning how to eliminate the bottlenecks, allow your staff to find information quickly, eliminate data entry where possible, and maximize the data available to providers and researchers, safely and in a HIPAA compliant fashion.