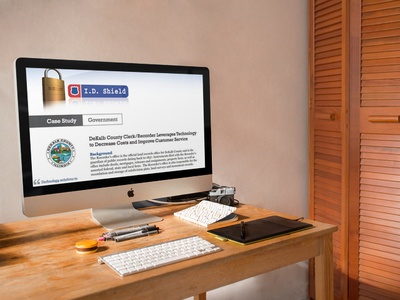 THE CHALLENGE
One of the items in Acardo's new cost-savings strategy was to provide the public with online records access.
Making records available through a website improves customer service and minimizes the inefficiencies associated with walk-in traffic.
Before that objective could be achieved, the office needed to replace its legacy records management system since it lacked the functionality to facilitate state-of-the art land records management.
Download this case study now to see how we used automated redaction on their over 2.9 million pages of historical records for the removal of SSNs.