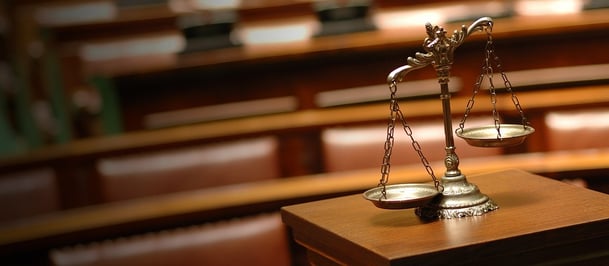 THE CHALLENGE
Like most law firms, the normal ebbs and flows of its caseload creates a difficult staffing challenge for Sessoms and Rogers. Further complicating matters, the state has mandated redaction requirements, which requires manpower to painstakingly review and redact protected information in documents that must be filed with North Carolina courts.
Several months ago, as industry changes increased the amount of documentation required to be filed with the courts, the Sessoms and Rogers team faced a decision; should they hire additional staff, or should they seek out ways to improve efficiency and productivity?
Download the case study now to find out how they were able to automate the process.